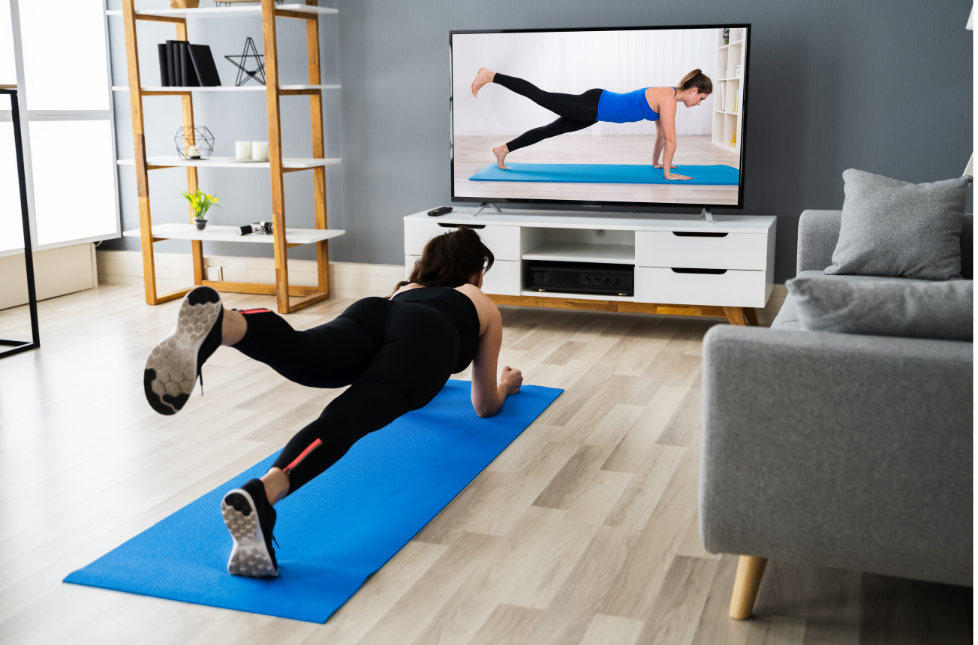 Postnatal Personal Sessions
Personal sessions provide customised programs which address physical health and help set specific fitness goals of postnatal women. These sessions also offer the flexibility of time and schedule to accommodate the convenience of our fitmom club members.
Many times, postnatal women suffer from musculoskeletal symptoms of pain, discomfort, swelling or numbness etc. The common conditions often seen are pelvic girdle dysfunction, sciatica, carpel tunnel syndrome, Diastasis Recti and SI joint dysfunction (commonly diagnosed as generic back pain).
Such issues cannot be addressed in a group session and require personalised therapy to manage pain and promote healing. These are followed by individual fitness sessions by our expert who closely monitors the progress made by our members.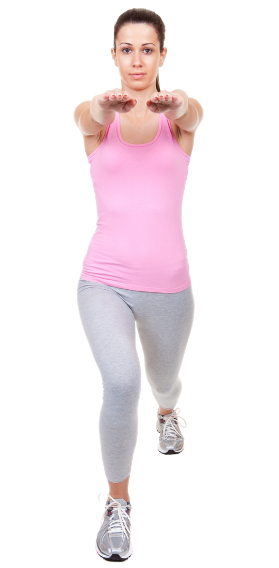 Online Personal sessions
These sessions are conducted live on virtual platform in case you do not reside in Bangalore.
At Studio Sessions
Get access to our studio, its equipment and exercise props while you workout at our studio. These sessions allow our trainer to physically assess and monitor you each time you exercise.
Advantages of personal sessions:
done_allChoose a time slot convenient to you
done_allGet personal attention from our experts
done_allCombine pain management techniques with exercise therapy
done_allWorkout at your own pace